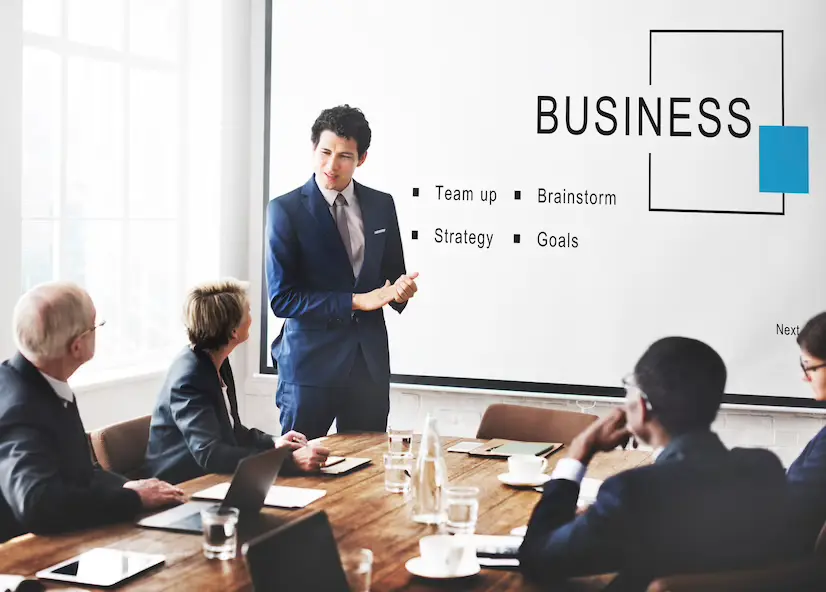 What is Company Formation?
When it comes to starting a business, company formation can be a complex process requiring a lot of thoughtful planning and consideration. Content related to company formation should provide guidance on the various steps involved in forming a business, including selecting a business structure, registering with state and federal agencies, obtaining necessary licenses and permits, and setting up internal operations. 
This might include detailed instructions or checklists to help potential business owners navigate the legal, financial, and administrative aspects of starting a company. It's also helpful to include information on common mistakes to avoid and tips for ensuring a successful launch, as well as resources like templates or online tools that can simplify the process. Overall, content related to company formation should be informative, practical, and designed to help entrepreneurs confidently take the first steps towards starting their own business.
Benefits of PAN Company Formation
Company formation, also known as business incorporation, is the process of legally establishing a new company or business entity. While the process may seem complex, there are numerous benefits that can make it worth the effort. One of the primary benefits is limited liability protection, which allows the business owners to protect their personal assets in the event of legal action. Additionally, incorporating a business often provides access to more favorable tax treatment, including deductions and credits that are not available to sole proprietorships or partnerships. Incorporating also provides greater credibility with customers, suppliers, and investors, and may make it easier to raise capital or apply for loans. Finally, forming a company can provide greater longevity and stability, as well as a clear path for succession planning and transferring ownership.
Looking for Professional Tax Consulting Services in Pune?
Get expert advice and assistance in various aspects of tax management, including compliance, planning, and strategies
Book an Appointment Today