Partnership and LLP Formation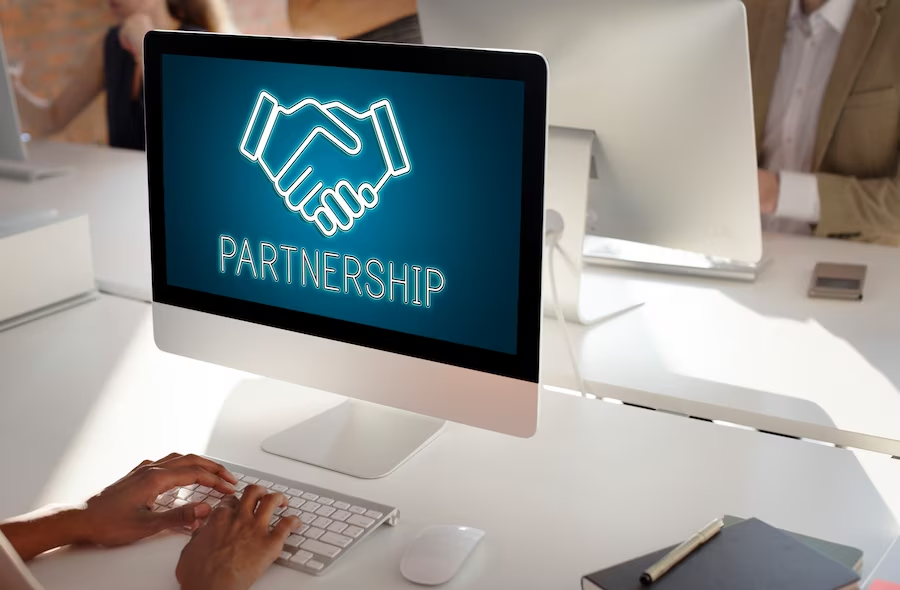 What is Partnership and LLP Formation?
Partnership and LLP Formation involve the creation of legal entities through which two or more individuals can conduct business together. Partnerships are suitable for small enterprises, allowing for a flexible arrangement between its members, while LLPs are favored by medium to larger organizations demanding greater control. In a partnership, two or more business partners share in the profits and losses of the organization, while an LLP enables each member to limit their personal liability. 
In creating a partnership or LLP, the founders must decide upon the level of control each member has in the organization, how profits and losses will be shared, and who is responsible for debts incurred by the organization. They must also register their partnership or LLP with the state and comply with all relevant regulations. The use of both partnerships and LLPs is common in the legal, accounting, and professional services industries.
Benefits of Partnership and LLP Formation
Partnership and Limited Liability Partnership (LLP) formation is an effective way to start a business. Partnerships can be formed easily and cost-efficiently, while an LLP offers the added benefit of limited liability for members. By merging resources, sharing responsibilities, and collaborating with other businesses and individuals, a partnership or LLP can reduce costs and increase efficiency. Additionally, partnerships and LLPs provide a flexible management structure, allowing partners to collaborate and make decisions more easily, while enjoying greater transparency and accountability. Furthermore, partnerships and LLPs can lead to increased credibility and recognition within the industry, as well as attracting potential investors. Overall, the benefits of partnership and LLP formation include reduced start-up costs, shared resources, enhanced credibility, flexible management structures, and increased protection for members. Therefore, forming a partnership or LLP is a smart option for entrepreneurs seeking to build a successful business while minimizing risk.
Looking for Professional Tax Consulting Services in Pune?
Get expert advice and assistance in various aspects of tax management, including compliance, planning, and strategies
Book an Appointment Today