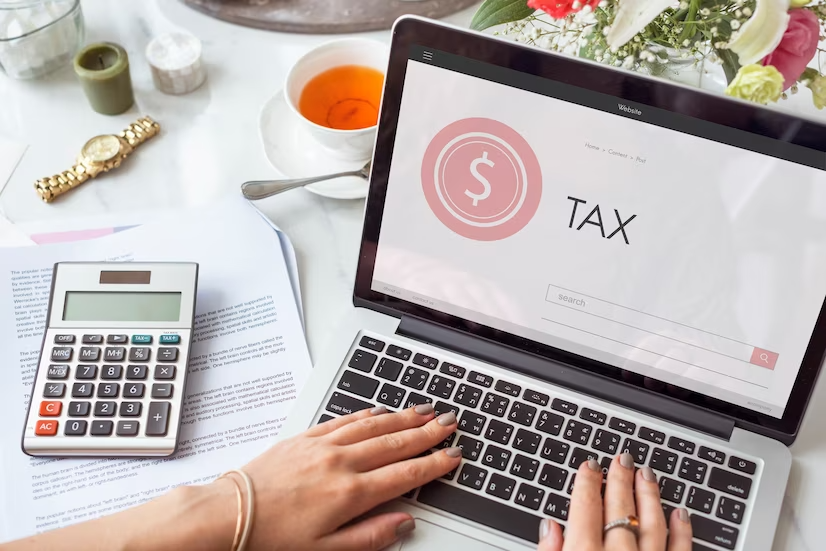 What is Income Tax Return?
An income tax return is a service offered by tax professionals to assist individuals and businesses in accurately reporting their income, deductions, and tax liabilities to the Internal Revenue Service (IRS) in compliance with tax laws. Tax professionals work with clients to gather necessary financial and personal information, complete various tax forms and schedules, and calculate their tax refund or payment due. The service also provides guidance on potential deductions or credits that could reduce a client's tax liability. By seeking the assistance of a tax professional, clients can ensure that their tax returns are completed accurately and in a timely manner, reducing the likelihood of errors and penalties imposed by the IRS.
Benefits of Income Tax Return
Filing an income tax return has several benefits, including a sense of personal responsibility towards the country's development. Filing an income tax return is necessary to apply for loans or visa processing, and it can also help to save money on taxes by claiming deductions. Filing income tax returns on time makes it easy to apply for loans, and it also helps you get a better credit score. Additionally, it enhances the chances of getting a better credit card that provides great deals and points rewards. Finally, filing an income tax return builds a financial backup, which can save a person during a financial crisis.
Looking for Professional Tax Consulting Services in Pune?
Get expert advice and assistance in various aspects of tax management, including compliance, planning, and strategies
Book an Appointment Today